Smart Travel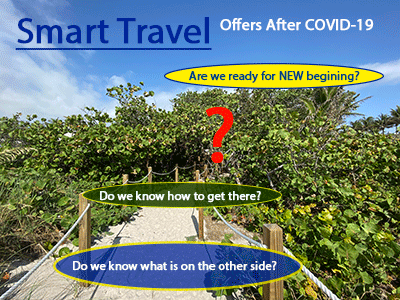 As we continue to live through these challenging times. It is clear, that Travel will stand a major change going forward. It has already forced us to embrace new technologies, accept social distance and adjust our daily behavior to extreme hygiene and the use of facemasks when leaving our homes.
Only those embracing the changes in Travel will be successful after the crisis. The Travel Industry needs to address the immediate concerns of the traveler and offer their products and services in the sequence that makes sense. We all agree that volumes will be slow to come back, and agency operations must be lean and cost efficient. Therefore, technology must be a major part of the NEW Agency service.
Before we re-open for business, address the shortcomings of your agency. Do you have an online platform? Are you equipped to handle customer remotely and show them that your Agency can still offer personalize service?
We need to offer our products being smart and focusing from the start on the products and services that will bring the most customer to our organization. Smart Travel offering, begins by using the tools that have been forced upon us during this crisis.
Be ready to use Teleconference to support your sales efforts. There are many applications and options out there; make sure that you use the one that is easy to use for you AND most important for your client. Having a service where customers have difficulties using it, will result in a loss of a client.
Promote remote sales, Credit Card payments, Bank Transfer, and deliver tickets and confirmation digitally. HOWEVER, make sure you follow up to make sure all documents are received and understood using Teleconference, it is always good to put a face to the transaction.
Everyone talks about phases to re-open the economy, how about phases to promote and sell Travel. At this time, I would like to suggest the first two:
PHASE ZERO
Review your book of business and prepare a list of products in the order that you think, your clientele will be more incline to buy. Here is a list of products that could serve you as a guideline. However, you are most qualified to create this list, as you know your client and their preferences:
Smart Travel -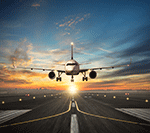 AIRLINE SERVICE
Stay tune to the way airlines are managing their return to business. Do they meet your requirements and those of your clients about Safety and Cleanliness? Are they doing a good job promoting their effort to gain customers trust and confidence?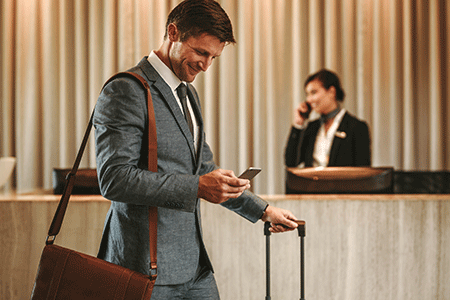 HOTELS
Offer hotels that make sense… At the beginning, there is no appetite for a large Resort with thousands of rooms. Offer small and medium size, well-located hotels with clean rooms were customers can get to their rooms without having to pass by a busy lobby, bar, or restaurant.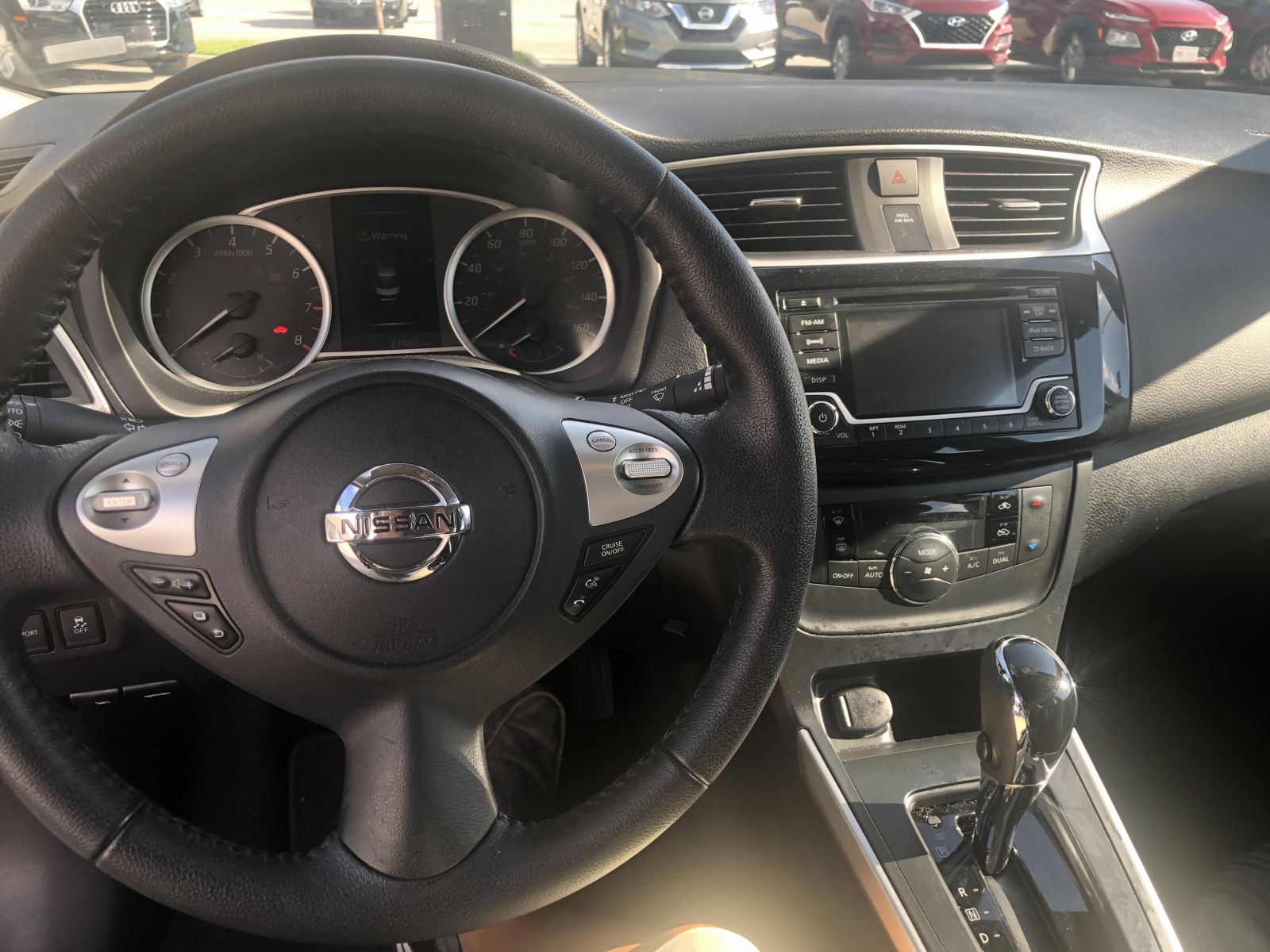 RENTAL CARS
At the start, clients will want to separate themselves from crowds and mass transportation options. Therefore, offering a rental car will be the best option to maintain Social Distancing. Make sure each client books the car size they need
PHASE ONE
Once borders are ready to open and airlines announce dates to start their service. It is important to join them in offering additional travel products that make sense. Focus your promotion in the following areas:
Product Reputation
Guarantee of Service
Safety and Cleanliness
Flexible Changes
Promotions
Price
Choose the Airlines or Airlines that offer the best safe and clean product. Working with local carriers will be best received by your clients, as they offer a guarantee to bring you back in case of unexpected closures.
Choose a Car Rental provider that offer flexible changes and guarantees a safe and clean car.
Preselect a Hotels that meets your clientele needs, it is no longer about the cheapest hotel room, it is about the Clean and Safe room and hotel.
It is time to get ready to offer Smart Travel products.